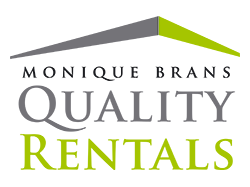 Sample testimonials
We just bought our first home and can't thank Melanie enough for all her help! We knew very little about what to look for in a home and Melanie guided us through every step. She made sure we took our time to figure out what we wanted and not rush into something. She always gave her honest opinions about every house we looked at and we are so so happy with the house we chose! We would highly recommend Diane and Jen realtors. Thank you!!
- Katrina & Will
We have worked with Diane & Jen both buying and selling 3 times over the years and cannot say enough about their dedication, industry savvy and the great team they have supporting them. On top of all that they are really just fantastic people to work with.
- Shane & Rob
This is the second time I've bought a house through Melanie, first time selling and I have to say she is fantastic! I was recommended to Diane & Jen through a friend when I moved to Ottawa and they put me in touch with Melanie. I have nothing but good things to say about them and recommend them to everyone looking for a realtor. Always professional, kind, compassionate, caring and very knowledgeable about all areas of Ottawa.
- Nicole